Sport Curriculum
ACS Cobham Cougars
As ACS Cobham Cougars, we strive for two key wins: wide student participation in our programme and competitive excellence from the 50+ teams we field each year. The fact that some of our athletes have gone on to represent their country is a bonus.
Inclusion is the foundation upon which our athletes mature physically, emotionally, and socially. Through sports, students take responsibility for personal growth, and develop integrity, commitment and dedication. They also add skills in time management, goal setting, work ethic, leadership and sportsmanship, as well as learning to deal courageously with adversity and sometimes defeat.
Visit the HOME OF THE COUGARS HERE to find out more about our teams and to view fixtures and results. 
What's on
Sporting calendar
Autumn (September - November)
Soccer
Volleyball
Cross Country
Dance
Golf (co-ed team)
Winter (November - March)
Basketball
Rugby
Swimming
Spring (March - May)
Tennis
Track & Field
Baseball (boys only)
Softball (girls only)
Meet our teams
ACS Cobham Athletic Teams
Autumn
Varsity Boys Volleyball
Varsity Girls Volleyball
JV Boys Volleyball
JV Girls Volleyball
MS Boys Volleyball
MS Girls Volleyball A
MS Girls Volleyball B
 
Varsity Boys Cross Country
Varsity Girls Cross Country
Junior Boys Cross Country
Junior Girls Cross Country
MS Boys Cross Country
MS Girls Cross Country
 
Varsity Boys Soccer
Varsity Girls Soccer
JV Boys Soccer
JV Girls Soccer
MS Boys Soccer A
MS Boys Soccer B
MS Girls Soccer A
MS Girls Soccer B
JV = Junior Varsity
MS = Middle School
Subject to modification
Winter
Varsity Boys Basketball
Varsity Girls Basketball
JV Boys Basketball
JV Girls Basketball
MS Boys Basketball A
MS Boys Basketball B
MS Girls Basketball A
MS Girls Basketball B
 
Varsity Boys Swimming
Varsity Girls Swimming
Junior Boys Swimming
Junior Girls Swimming
 
U18 Varsity Boys Rugby
U16 JV Boys Rugby
U14 MS Boys Rugby
U13 MS Boys Rugby
 
Varsity Dance
 
MS Girls Track & Field
 
Varsity Golf (open to boys and girls)
Spring
Varsity Boys Baseball
Varsity Girls Softball
JV Boys Baseball
JV Girls Softball
JV Boys Baseball
MS Boys Baseball
Varsity Boys Tennis
Varsity Girls Tennis
JV Boys Tennis
JV Girls Tennis
MS Boys Tennis
MS Girls Tennis
Varsity Boys Track & Field
Varsity Girls Track & Field
Junior Boys Track & Field
Junior Girls Track & Field
MS Boys Track & Field
MS Girls Track & Field
Swimming Programme
Swimming is an inclusive part of our sports curriculum at ACS Cobham with students taking PE swimming lessons as early as Pre-Kindergarten at 3 years old all the way through to High School.
Given the development from a young age and also the opportunity to extend swimming activities after school, ACS Cobham boasts an enviable record when it comes to competitive swimming. This year our Cougar Cub swim Team are the Regional Champions of the ISA as well as the National champions of the ISA. On an international level ACS Cobham won the ISST Championship overall. This was the first time the overall ISST Championship was awarded to swimming in 50 years. When it comes to facilities ACS Cobham boasts the most impressive 25m swimming pool and extensive dedicated swimming coaches.
Video: ACS Cobham Sport
ACS Cobham runs an extensive athletic programme fielding Varsity, Junior Varsity, and Middle School teams.
Discover Sports At Cobham
ISST medals table
|   | 1st Place | 2nd Place | 3rd Place | Total |
| --- | --- | --- | --- | --- |
| Baseball | 1 | 2 | 4 | 7 |
| Boys Basketball | 2 | - | - | 2 |
| Girls Basketball | - | 1 | 1 | 2 |
| Boys Cross Country | 3 | 5 | 3 | 11 |
| Girls Cross Country | 2 | 5 | 3 | 10 |
| Golf | 7 | 1 | 1 | 9 |
| Rugby | 2 | 5 | 1 | 8 |
| Boys Soccer | 4 | 5 | 5 | 14 |
| Softball | - | 3 | - | 3 |
| Boys Swimming | 5 | - | - | 5 |
| Girls Swimming | 2 | 2 | 1 | 5 |
| Boys Tennis | 7 | 5 | 4 | 16 |
| Girls Tennis | 6 | 5 | 2 | 13 |
| Boys Track & Field | 3 | 1 | 5 | 9 |
| Girls Track & Field | 2 | 3 | 6 | 11 |
| Boys Volleyball | 3 | 4 | 4 | 11 |
| Girls Volleyball | 1 | 2 | 1 | 5 |
| Dance Crew | 2 | - | 1 | 3 |
| Totals | 57 | 52 | 49 | 158 |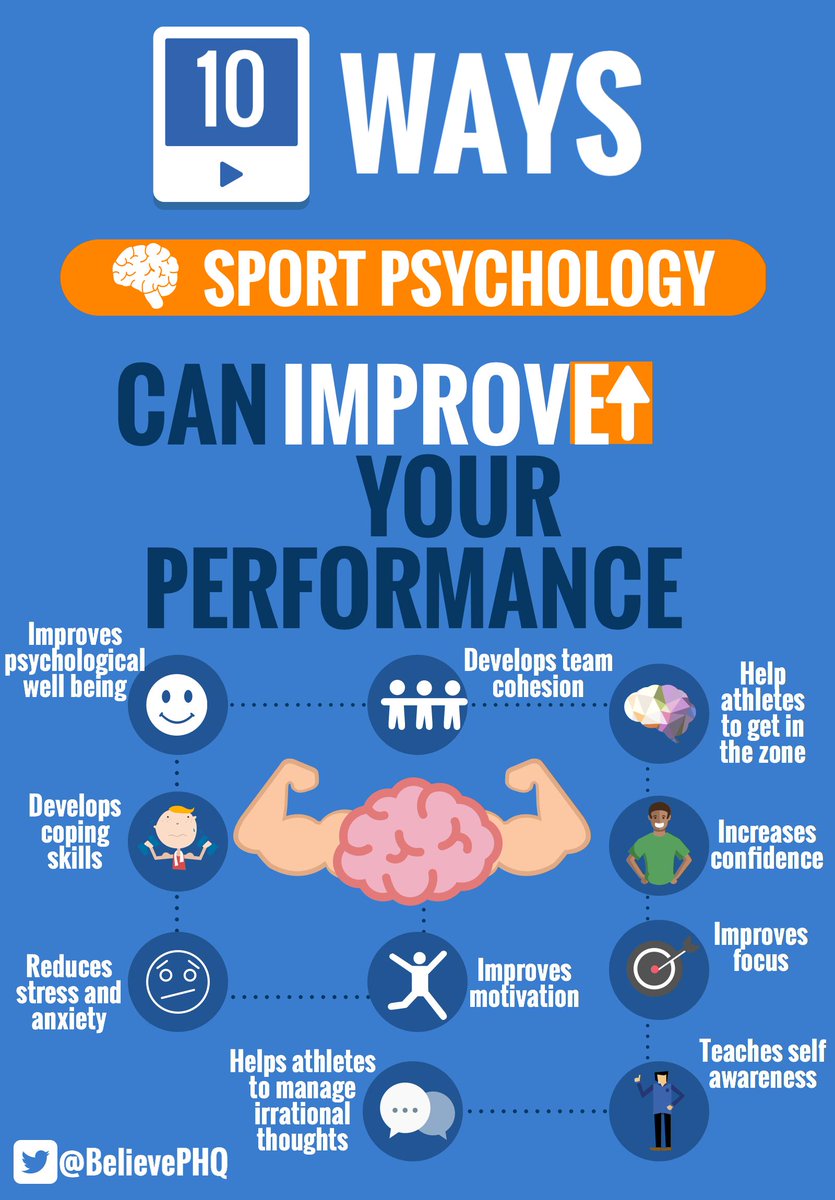 We have partnered with @BelievePHQ to offer MS & HS student athletes access to a series of fantastic sports psychology online courses🎓⚽️🏀🎾 ➡️💻📱 sign-up available via Sports PSL Weekly Newsletter 🟢 #CougarNation https://t.co/XfoByZxLjT
View Tweet
SCROLL FOR MORE